Free menu & digital marketing tips for restaurant owners
Published: Jun 22, 2016 By: StormSector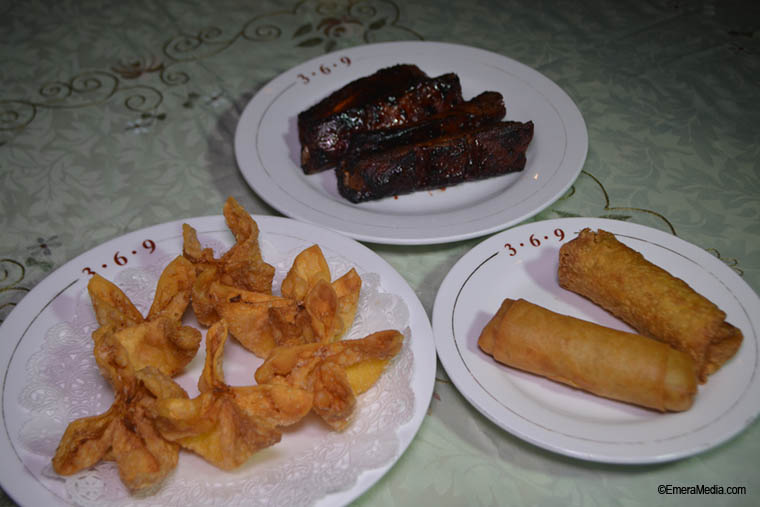 Storm Sector offers many affordable diverse services, including restaurant menu design, banner creation, and digital marketing. Some of our experts have worked with restaurants for over ten years. Today's market means you have to be really smart about advertising, especially if you're a smaller restaurant. We want to help you grow your business, so here are some free restaurant menu and digital marketing tips.
Our company delivers high-quality expert consulting and digital media services. If you're looking for digital photography, budget web development, design, and digital marketing, check us out! We work with small and large businesses. International clients welcome.
Here are some free tips for restaurant owners!
Menus
Never overlook simple.
Some of our most successful menus are very straightforward, easy to read, and show only the most important information. This also saves money for our clients because they don't have to opt for the expensive, overpriced, menu designs of other companies. We find that customers were more responsive to traditional brochure sizes and simplified menus. We typically integrate custom pictures and artwork that define the restaurant as well as their top menu items. In fact, we have a million dollar restaurant that is operating with a black-white menu.
Banners
Since we acquired multiple custom commercial printing resources, we've encouraged select small to medium size internal advertisements. These are displayed inside the restaurant or near the front door. The idea is to advertise current specials, upcoming concerts, and other restaurant incentives. These banners typically pay for themselves in less than a day. They are also a great way to introduce new dishes.
Online Advertising
Effective online marketing can quickly grow your business – and it's affordable.
Some of our clients want to expand their customer base. It's really important to think local. Most advertising companies will attempt to sell "blanket" advertising to restaurants, such as Facebook or Google advertisements. Much of these tactics are similar to telemarketing and really don't lead to significant gains in customers or income, unfortunately.
Everyone and their brother tries to get involved in advertising and marketing, especially to make a quick profit, and some of them are very clever with their gimmicks. We highly encourage people that want legitimate marketing resources to always ask about proof of expertise, a portfolio, list of clients, recommendations, etc. If a business cannot provide any evidence of their expertise, find someone else.
Online advertising is only effective when it's properly utilized. For example, a local restaurant doesn't need to advertise to an entire state. Advertisements that are not focused to a specific target audience and location are very wasteful.
Coupons
"Effective digital marketing involves customer incentives. One of our most effective returns on investment techniques is our unique rapid coupon model. Restaurants can frequently offer incentives to raise interest in their restaurant services. We can even target a specific day or menu item", says Ben Alonzo, CEO of Emera Media.
Coupons are a great way to keep and get new customers. Today's economy has a lot of people shopping for discounts and specials. People will almost always look for the cheaper items, especially if they have a family or are on vacation. Restaurants should always think about offering frequent coupons.