---
Digital Media Services
Check out our budget digital media services, including graphics for highway billboards, restaurant menus, online advertising, photography and video. We can also capture unique photo and video in any environment, from underwater to aerial. A picture is worth a thousand words so make sure you get the most by using an experienced digital media expert. Individual (personal), small business, non-profit organizations, schools, and government clients are encouraged to contact us for their digital media needs.
---
Digital Photography & Video
We work with business and personal clients to capture unique high-quality image and video moments. It's true that a picture is worth a thousand words. Our experienced photographers have worked with professional media, such as NBC and CBS. We offer budget photography services, serving the Orlando, FL area as well as national and international clients. Options include by the day and hour. Check out our pricing page for details. Here are some of the photography and video services we offer: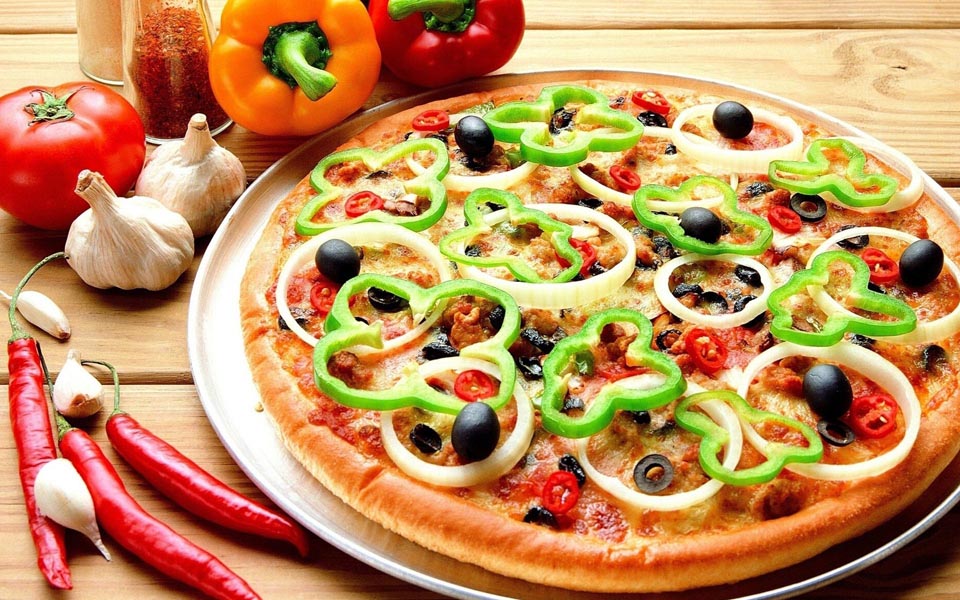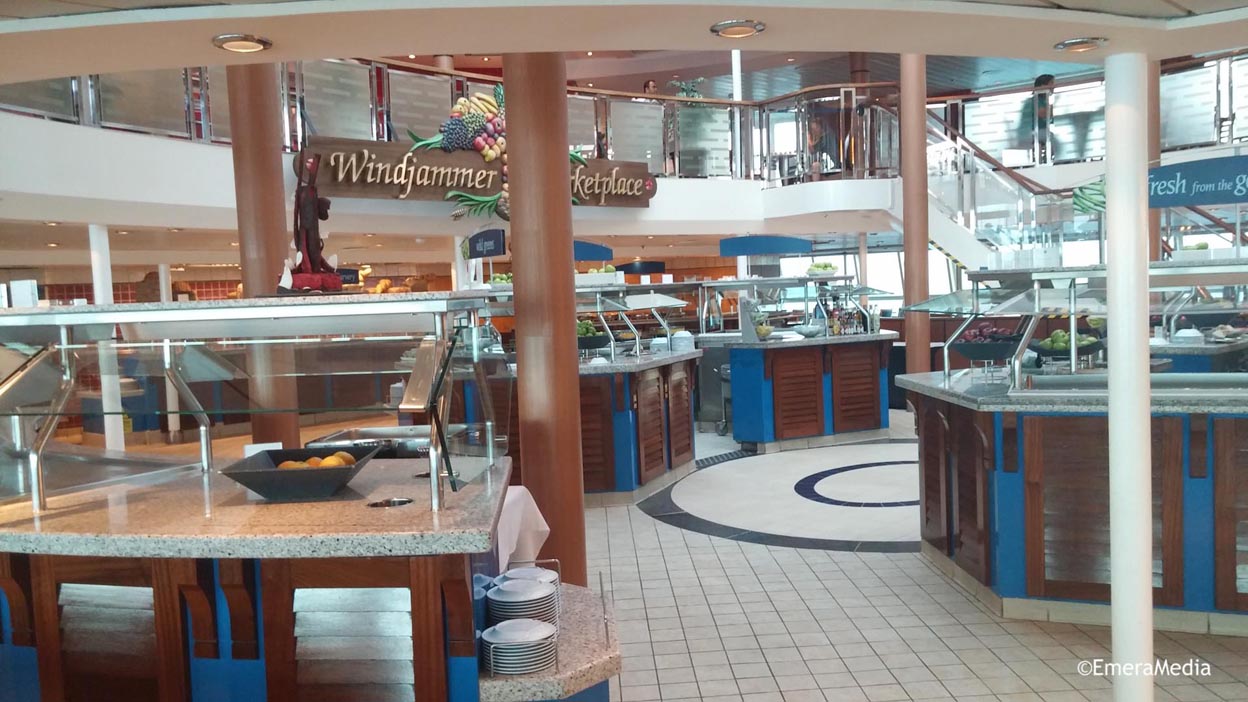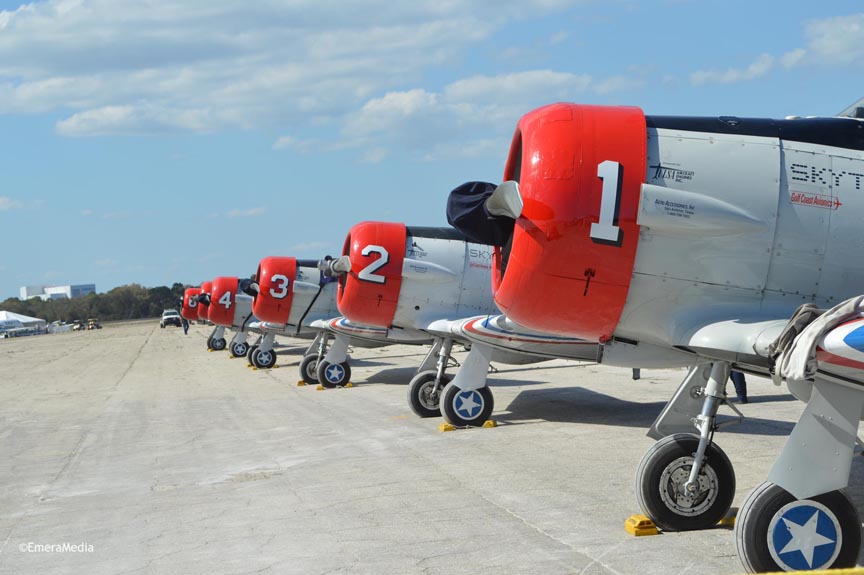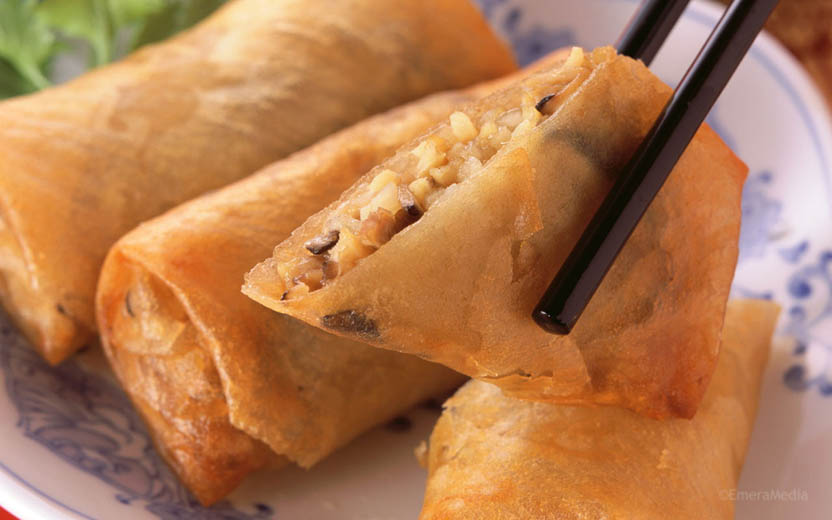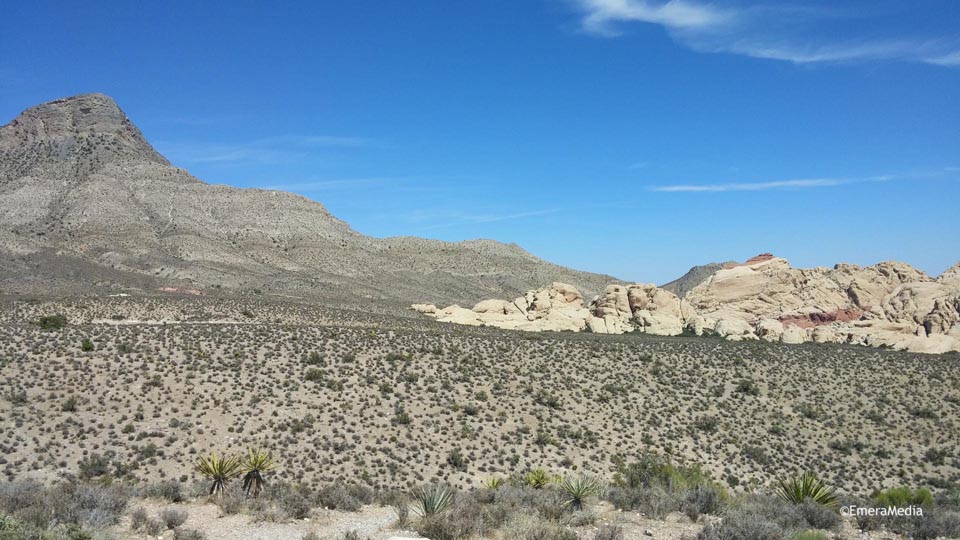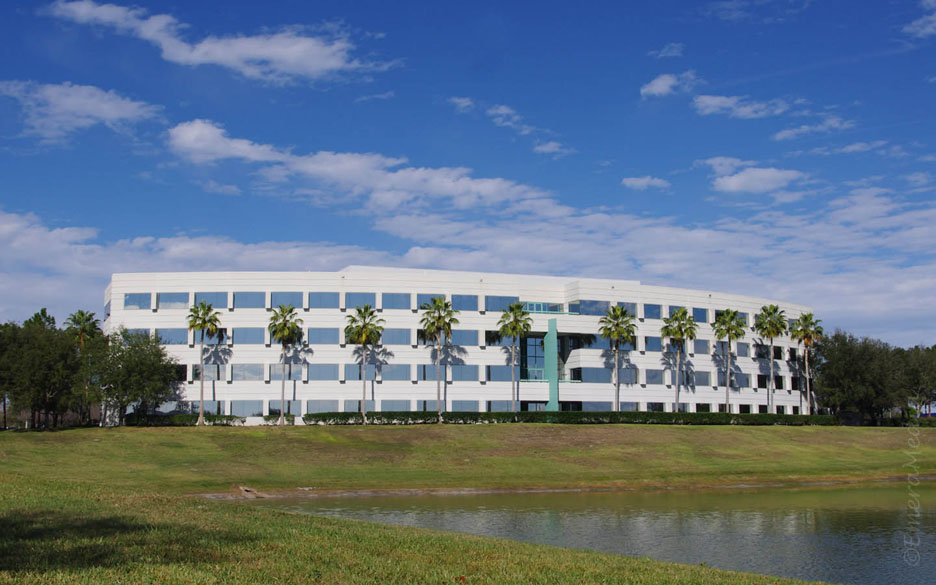 Professional Digital Photography
Restaurant Food Pictures
Business Event Photography
Birthday Photography
Commercial Videos
Stunt Camera Videos
Digital Photo Repair (Touch Up, Smears, Impurities, etc.)
Photoshop Projects
Product Photos
Best Budget Prices
*Note: We do not provide wedding photography services.
Digital Billboards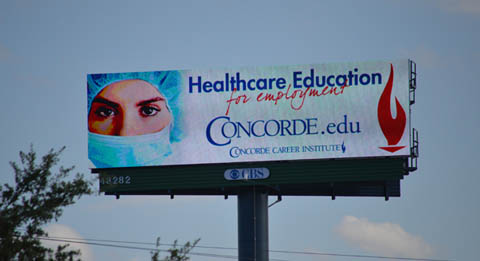 We create digital highway billboard graphics. These projects require special software, visual, and dimension consideration. You want to get the best out of your advertisement and we can help you maximize your exposure. Our specialty is digital highway billboards, which display rotating color advertisements. These are very popular because they allow the advertising company to place multiple advertisements on a single board. If you're lucky, you may also be placed in a very busy area. Some of our billboards receive over 1,000,000 views per month.
Restaurant Menus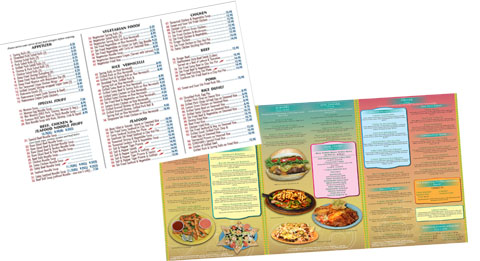 A restaurant can make more money by using custom menus that are easy to read and get the attention of the customer - in less than 5 seconds! It's also true that simple is the best way to ensure your menu is clearly understood. Offering coupons will also increase your customer satisfaction. Combine this service with our web development package and your customers will appreciate print and online menu access. We offer both color and black/white menu designs. All printing is done through quality third-party vendors. Rush shipping is available.
Vinyl Banners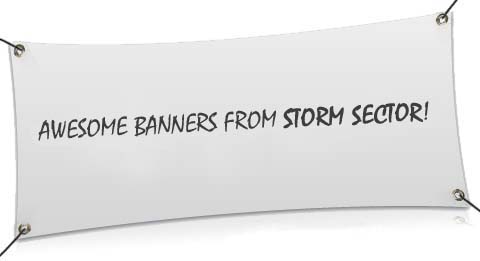 Need a banner for your school, business, or organization? We design full color vinyl banners at multiple sizes. They are designed to last long and are easy to hang (with punched holes at each corner). It typically takes about 1 week from design to doorstep delivery. Prices depend on the amount of colors and size needed. All printing is done through quality third-party vendors. Rush shipping is available.
Online Ads
Our staff can make digital advertisements for your website, social media page, or email distribution system. We can include HTML content as well as video and Flash animations. Customers love quick, non-obtrusive, interesting advertisements. A well-designed digital ad will benefit your business. Online ads can be made for tablets, smartphones, laptops, desktops, websites, Facebook, Twitter, and most other platforms. We can also help you setup and manage your advertising account on the platform of your choice. Most of our clients use Facebook and Google for advertising purposes.
Industry Standard
We use only the best equipment. Our cameras use the latest cutting-edge software, the best imaging chips (up to 30 megapixels), lens systems, and high-definition video standards (720p and 1080p @ 24, 30, or 60fps). As of 2017, we offer 4K ultra definition video options. We also have the capability of underwater shoots and special access cameras (stunt shoots). Clients will also enjoy experienced photographers that learned from the best on-the-job experience, including NBC, Universal, and other media firms.
More Information
We can offer custom pricing, by the project, day, or hour. We provide basic pricing information here. Commercial customers require written permission to use, distribute, or modify photos and videos. We may also require written permission before beginning certain projects. Contact us for more information regarding options and pricing. Be sure to include as much detail as possible regarding your photo-video needs. We reserve the right to deny client services. Valid picture ID required for service.