Get a small business website and domain name - designed and installed for $195
Published: Nov 25, 2019 By: StormSector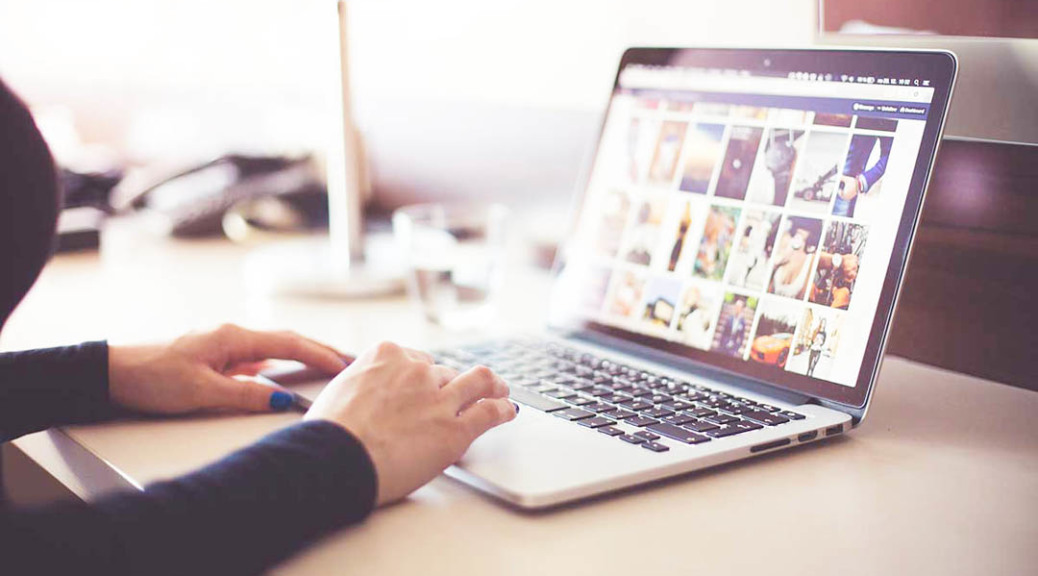 Run a small business? Opening a new business? You will reach a larger audience by having a professional website. Nearly all legitimate businesses have a web presence. People will Google you to see your website. If you don't have a website, they might go to the other results that come up. We build professional websites and can have you up and running in less than a week with your own domain name (yourbusinessname.com) and submit your site to be included in the major search engines.
Small Business Websites
It's critical that your business appears in search results. Nearly all consumers first search online for products, regardless of whether something is sold in a traditional brick-and-mortar store or only online. In fact, having a website means your customers can look at your products or information any time they want, even while your physical store location is closed.
A website also helps you communicate important details, frequently asked questions, share pictures, and link to all of your social media, making it easier for you to reach more customers by doing less!
How do I setup a website?
It's important that your website is professionally designed and secured. There's lots of inexperienced designers and developers out there that will put your business at risk of security, code, password, server, and other issues that could harm your business. Our experienced web development team develops industry-standard, high-quality websites, secured from start to finish to ensure your company continues to run smoothly. We take care of all of the technical work for you.
Setting up a website is a difficult process because it involves designing a site look, coding, creating content, configuring a domain name and server, and then installing the website to the server. In addition, updates or ongoing maintenance is required of any software to maintain security, patches, and updates. We do all of this on a budget because we want quality over quantity.
We work with you to come up with a catchy domain name (yourbusinessname.com) that's easy to remember for your customers. We setup the domain name and server for you.
Next, and usually while simultaneously setting up the domain name and web server, we work on your website design and content. This can include things we discuss to tell your customers, an about section, some product sections, pictures, etc.
Responsive Design
We make sure your website works on most devices using special code and design practices. This means that no matter whether someone views your website on a tablet, smartphone, or desktop computer, they can clearly see the content (it's easy to read). Too many websites continue to fail the responsive design standard and it costs them business — content is hard to read or doesn't display correctly for customers – and they leave your website – you lose their business.
We design websites to be responsive and compatible with the latest usability and federal compliance standards for certain disabled persons.
Search Optimized
Don't pay extra for search optimization. Search engine optimization is basically how the web search engines see your site. We specially design your site content in a way that makes it easier for customers to find – when they use a major search engine like Google. All of our websites are search engine optimized. This technology is always changing, old search tags no longer are valid, and it's important to have experts work on this to keep your business content circulating around the automated internet search giants.
Ready?
If you run or are starting a small business and need a website, just contact us via email. Tell us about your business. We'll try to get back to you as soon as possible with a great quote and more information. A small business website is a critical investment that in 99% of the time automatically pays for itself through bringing in customers/sales for your business.
The return on buying a good website designer/developer is much higher than the investment — which means it's one of the best business decisions you could make.